Joined

Aug 19, 2013
Messages

96
Reaction score

34
Points

18
Age

38
My Satellite Setup

1.2 Laminas Dish
My Location

Rome
hello I've bought this new receiver because of the 2 CI slot + 1 card reader and I want to share some test I've made hope it can be appreciated:
1) It recognize a viaccess cam to watch rtv slovenia that doesn't work on other receiver also if the cam is pretty old. it does not need to assign anything on the menu as for other receivers. next test is to use 2 cam simultaneously. I hope I will check tonight with a CI+ cam.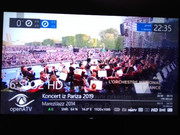 2)4k channels works normally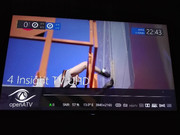 3)multistream channels works normally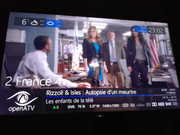 4)blind scan. in this test you can find turksat bs of FTA tp. since it does not find (for example) 12015 H trasponder I think I will not use this feature, that I suppose could be inaccurate. that tp can be scanned manually anyway.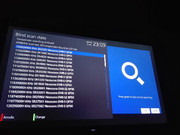 5) the only thing for the moment I'm really dissapointed: tuner sensitivity (the feature I need the most). in these photo you can see very hard to catch FOX TV tp on turksat on AX HD 61 and on OCTAGON SX88+ (pretty good tuner sensitivity but inferior compared to other receivers). SX88+ gives at least a glitched video when ax hd 61 just glitched audio and no video. I will make other comparison about it as soon as I can
ax hd 61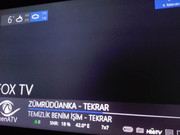 sx88+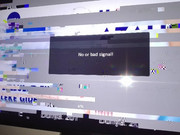 6) "rallenty" movement when you change channels but I thing it's a hisilicon feature
7) fastest boot I ever seen
8) from first test on astra 4,8 east zeonbud tp, t2-mi can not be scanned automatically
9) the receiver can scan symbol rate <1000 as you can see here (but if you try to scan symbol rate <200 it shows signal but it does not scan)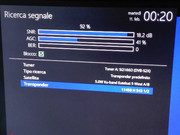 10) I can confirm 2 common interface can works simultaneously (other receivers can't). 1 Common interface + 1 CI+ was recognized automatically without any user operation
11) as it happens on other receivers hispasat 11496 H 7884 multistream tp have freeze (but it works normally on octagon sx88+)
more test will follow
best regards